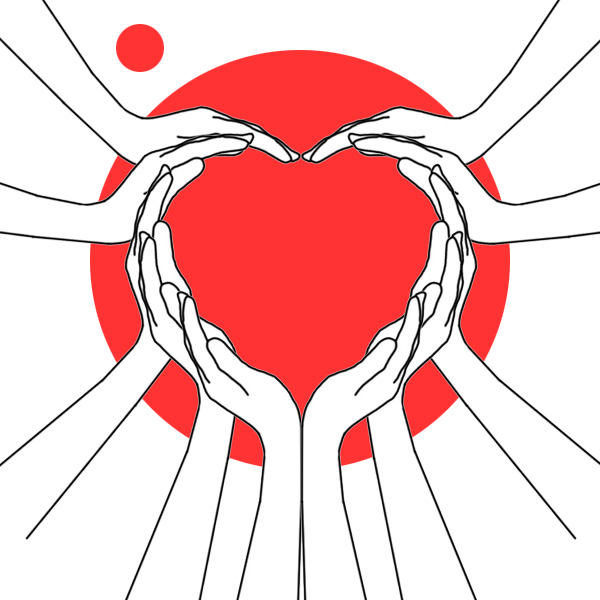 Recovery in Cardiac and other major physical ailments
Special Relaxation techniques are used as part of a comprehensive plan to treat, prevent, or reduce symptoms of a variety of conditions including cardiovascular disease, high blood pressure, chronic pain, labor pain, headache, chemotherapy side effects, and others.
Various Meditative practices are designed for early recovery, avoid relapse and building healthy immune system
Cognitive behaviour therapy (CBT), guided imageries, creative vizualization goes to the very root of struggle to change behaviour. It has vital relevance to both primary and secondary prevention of especially heart disease. It is an approach which helps to equip patients with the necessary skills to change and maintain healthier behaviours. CBT also helps people modify negative thoughts, enabling them to improve their emotional state and reduce the cognitive and emotional barriers, including depression, which inhibit behaviour change. teaches skills such as decision making, confidence building, coping with stress, maximising social support and relapse prevention. This is true in respect of all ailments.